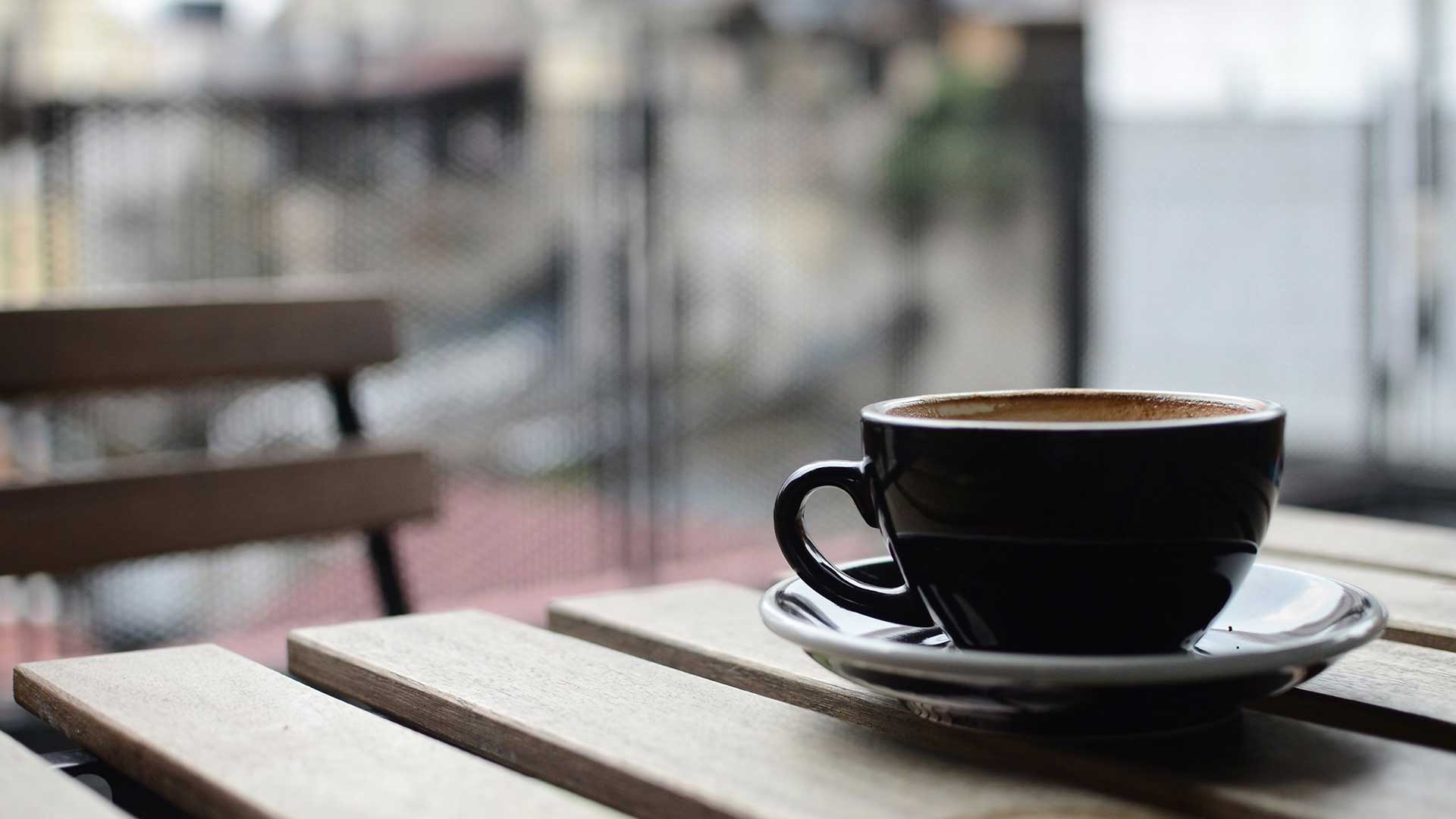 The efficient channel manager for vacation rentals, holiday homes, apartments...
Feondi - the channel manager for your vacation rentals
The maintenance of the occupancy schedules of your vacation rentals on channels such as Airbnb, booking.com, homeaway, vrbo etc. costs you a lot of time? Possibly it even lead to a double booking in your vacation apartment, because the occupancy plans on the individual portals were not up to date? We have the wonderbox that solves your problems - our channel manager for vacation rentals Feondi for all vacation accommodations like vacation rentals, vacation apartments, bnbs, boutique hotels, villas, suites.... And the best: we do not charge any commission for our work!
commission-free API to airbnb, booking.com, homeaway and many more
Our powerful vacation rental channel manager Feondi is already integrated in several booking systems for vacation rentals, for example in the booking system for vacation rentals "Fewo-Verwalter". This allows you to quickly and easily link and synchronize already fully entered or new vacation rentals with available portals. Additionally, we offer a powerful API for developers that allows you to use our vacation rental channel manager for your own self-developed applications and PMS as well. You can find the documentation here.


Let our channel manager do the work. Portal-dependent, you can use our system to transfer the complete basic data of your vacation accommodations such as descriptions and amenities, as well as pictures, prices and occupancies. A list of which channel can be accessed can be found here. So you increase as a landlord the occupancy of your accommodation such as vacation home or apartment and can transfer the availabilities directly into the external calendars.
Operating modes of Feondi
You send us your data, prices, images or occupancies via our API. Feondi will then transfer the data to the connected channels and your website. You can connect your software to Feondi via our simple and powerful API. The documentation can be found in Rest-API Documentation.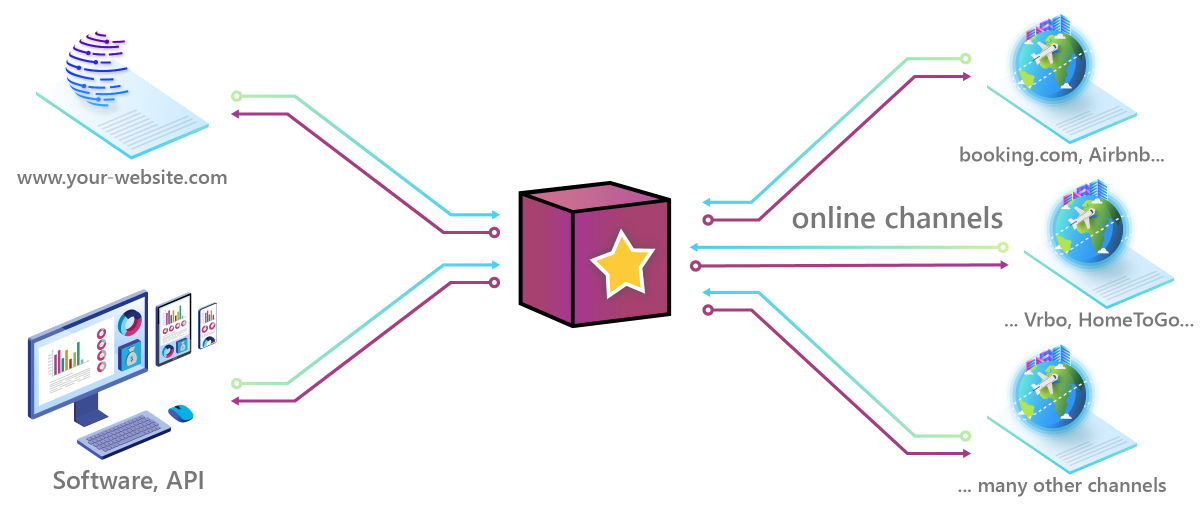 You can channel your vacation rentals via Feondi to these rental portals
Our channelmanager offers you numerous and innovative interfaces with many functions to a lot of channels for hotels and vacation rentals. Less work: maintain the data of your apartments only once! Feondi synchronizes this data automatically with the portals at the push of a button!


Collect requests and bookings from the guest for your vacation apartments directly and process the booking directly in your PMS or booking system - simply by click without cumbersome copying!


Currently, important portals such as booking.com, Airbnb and HomeAway (fewo-direkt.de) can be connected. Through the steady further development of the functions of our Fewo-Channelmanager, more and more portals can be accessed in the future. We are happy to accept your portal requests and check whether a connection is possible.


show me more channels
show me less channels
The advantages using Feondi channel manager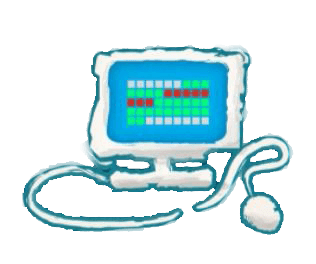 Save time
Save money
Centralized data maintenance
No more double bookings
Use more channels and generate more bookings
Faster booking processing and more time for the guest
Feondi supports both portals where your guests can inquire or also make a booking
We work hard to make Feondi the best vacation rental channel manager
An intuitive software also needs a team that is passionate and has the know-how.
These heads are behind Feondi and are at your side with help and advice.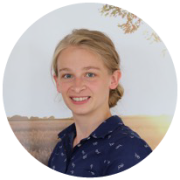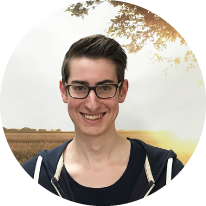 Jannik Holsten
Webentwicklung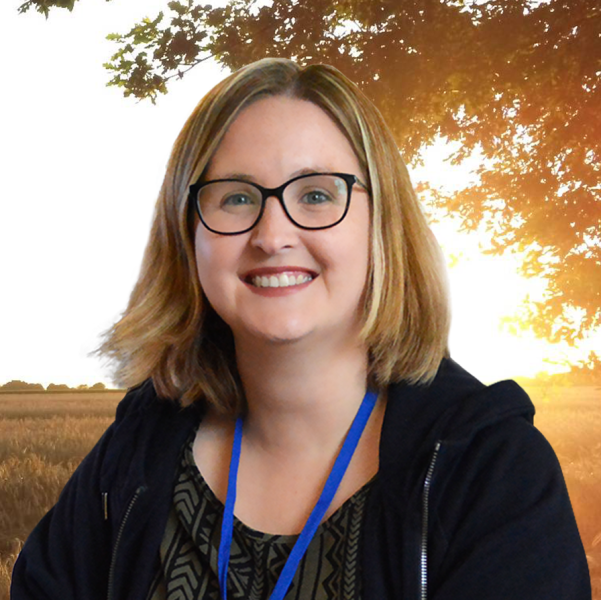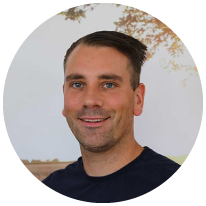 Maximilian Fixl
Geschäftsführer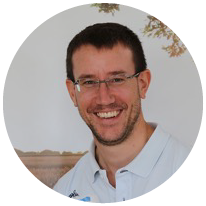 André Litfin
Geschäftsführer
Feondi channel manager for holiday homes - no commission charged!
Here you will find a short overview of the individual prices. Our channelmanager for vacation rentals and small hotels offers you many functions at low costs - we don't charge a commission! Make the comparison!
For advice, package prices or which portals support which variants, please contact us - we look forward to speak with you.
| | |
| --- | --- |
| active listings | price per listing and month |
| up to 10 | 2,49 € |
| up to 50 | 2,37 € |
| up to 100 | 2,25 € |
| up to 150 | 2,13 € |
| up to 200 | 2,00 € |
| up to 250 | 1,88 € |
| up to 300 | 1,81 € |
| up to 350 | 1,75 € |
| up to 400 | 1,70 € |
| up to 450 | 1,66 € |
| up to 500 | 1,64 € |
| from 500 | 1,62 € |
Prices monthly per listing net for all available portals.
Get to know us! We are happy to help
Your interest has been awakened? Then get to know us and give us the opportunity to convince yourself of us and Feondi. We will be happy to answer any open questions you may have. Write us an e-mail, use the contact form or get more information in a direct conversation with us.
Tel. +49 4261 81 834-0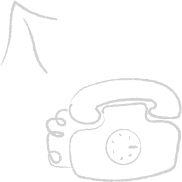 Kontaktformular
E-Mail info@xsigns.de Feondi channelmanager for vacation rentals